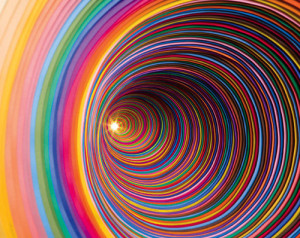 Dorje Media is a marketing consultancy that pursues what is hard: honesty, integrity, purity, freedom from delusion. Yes, in marketing. It is possible. And chances are, if you've found your way here, you're ready to do something different and embark on a journey of branding discovery that is geared towards both limitless success and heart-centered balance.

At Dorje Media, I fuse decades of grounded business logic with an attitude rooted in the disciplines of eastern philosophy. You can apply many labels to this - "mindfulness", "Buddhist philosophy" - but in a nutshell, I use the tenets of authenticity to help you cut through delusions of the marketing mind, identify what it is you are really trying to achieve, formulate a grounded and achieveble business strategy around that goal, then ... tackle that goal with zeal, creativity and joy.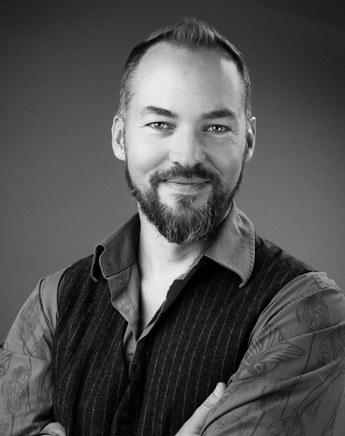 I work with organizations that are doing good for the world. I've worked with independent artists and large medical device companies; with children's book authors and political candidates; with social action groups and alternative healthcare providers. I've worked with the smallest of businesses and the largest of Fortune 100 companies. I've seen good people in these organizations all struggle with the same basic problem: how to inform people about their product or service without fabricating a false reality, a distorted message, a delusion, a lie. I work with clients to apply dharma logic to business problems and help my clients navigate their world according to their own hearts and integrity.
- Dan Larsen, Managing Director